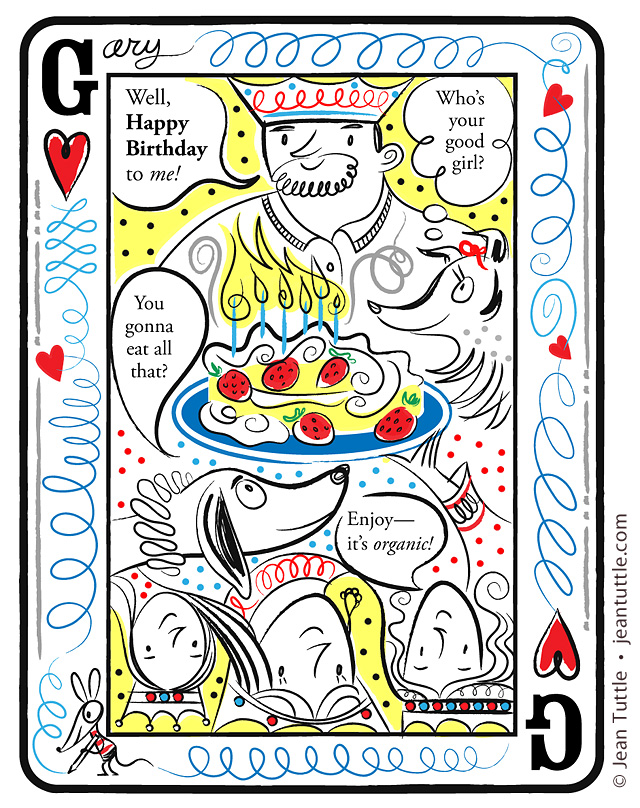 Couldn't let the day go by without a quick birthday shout-out to one of my very favorite people on the planet (who also happens to be my brother-in-law, lucky me).

Hope you had a wonderful celebration today, Gary! Sending lots of love from your Illinois family and fan club. Sure wish we could all be there to help celebrate, eat some of that delicious birthday cake, and sing along with Carol and the girls. (We're with you in spirit, however!)
Hope this is the start of a rich and satisfying year for you…and may all your birthday wishes come true!